About TLC Hardwood Floors
---
TLC Hardwood Flooring was established in 1998. The owner has over 25 years of expierance in the Hardwood Flooring business. Our customers are our number one concern, and therefore we work with your schedule. We only use high quality wood and the best men for the job.
---
We also specialize in ceramic tile designs. Samples can be seen in our Gallery.
---
Need a repair? No Problem, we can fix hardwood floor problems aswell. Just give us a call or e-mail the owner, we'll work with you. Phone & E-mail
---
We're currently looking for builders to work with. Please see our Contact page.
---
Owner checks that all jobs are completed on sceduale and supervises all jobs to insure a quality job is done.
---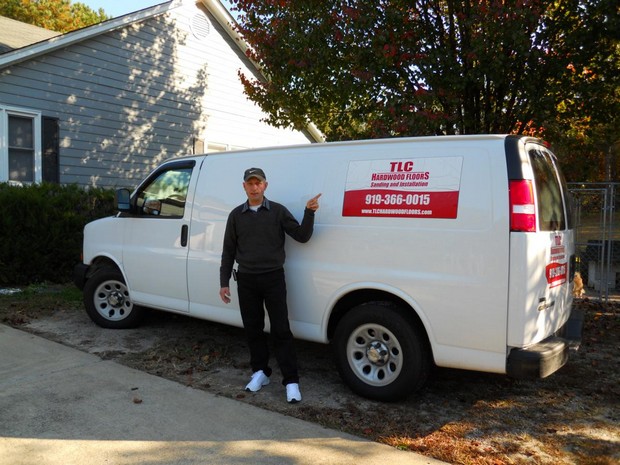 ---